Free Relief Arnica Cream
& Massage Oil Bundle
Try Before You Buy! Get The Top Selling Arnica Oil on Amazon for Free
(Just Pay S&H)
Claim Yours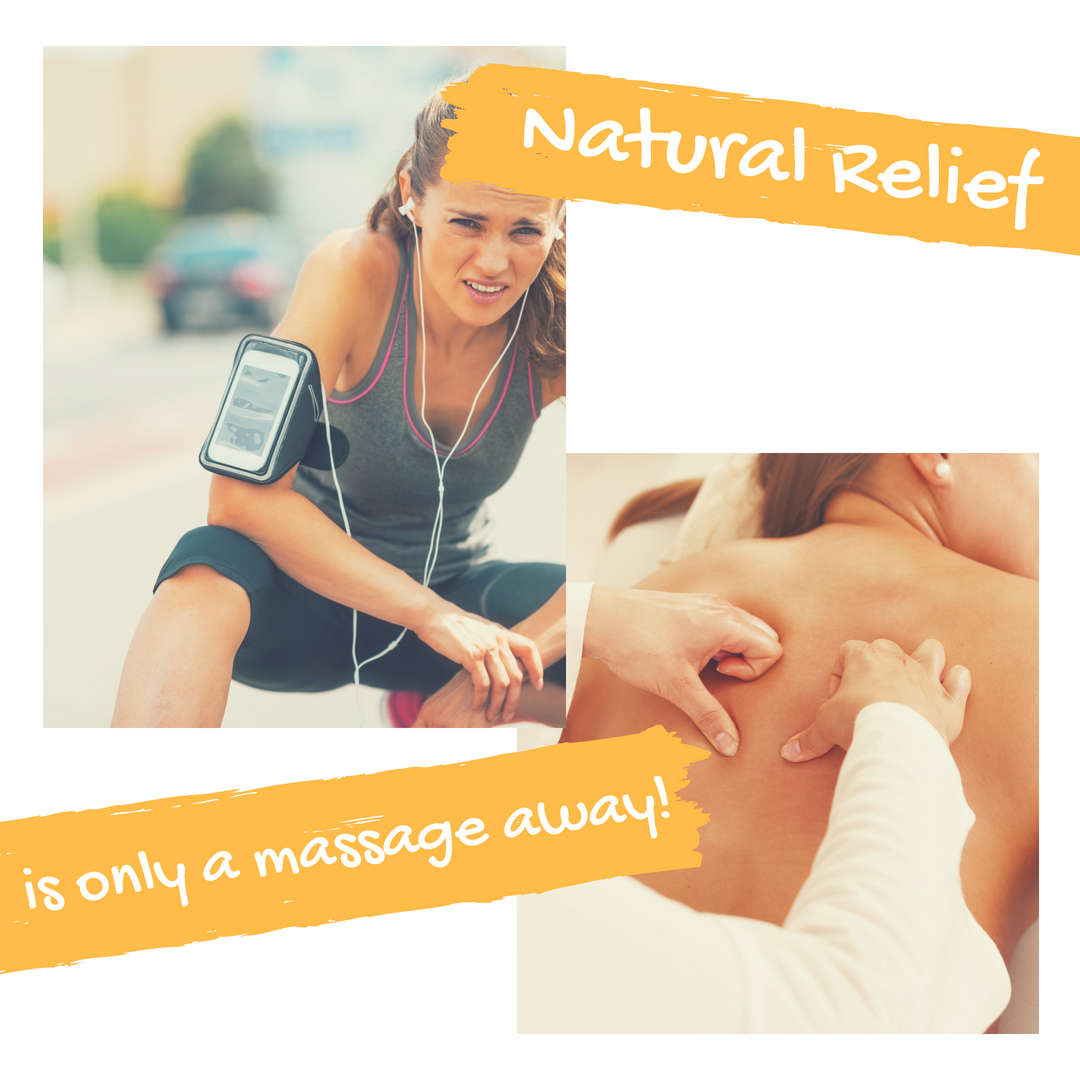 Introducing Relief Arnica Massage Oil & Cream - Natural Relief from Muscle Aches & Pains!
Soothing relief from muscle stiffness & soreness!
Perfect consistency for massage (won't leave skin greasy)
Ideal for the active lifestyle (runners, body builders & more...)
Top Selling Product on Amazon!
All Natural - Not Tested on Animals
Made in the USA!
Get Your Relief Now!
We Only Have a Limited Quantity of These Trial Sizes Available...Don't Miss Out on Relief!
See What Our Customers Have to Say!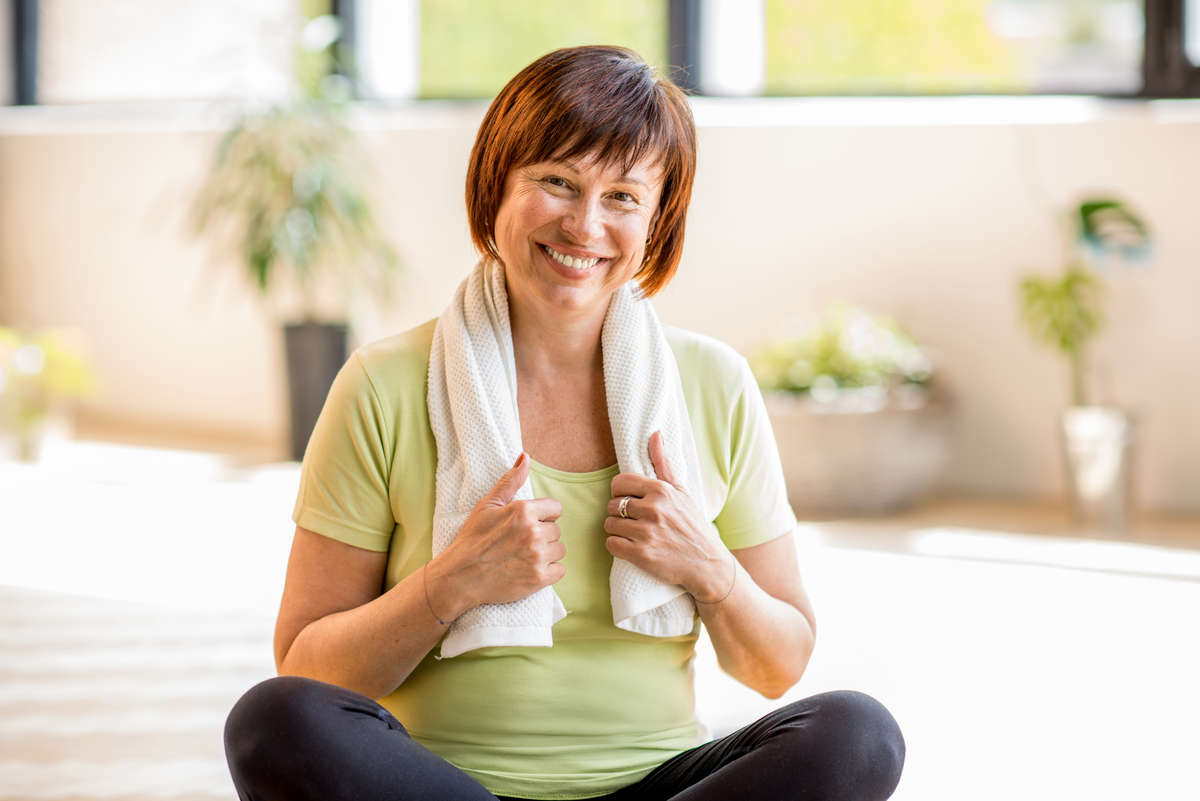 Wonderful for Pain Relief!
I have moderate
osteoarthritis, Fibromyalgia, Carpal Tunnel Syndrome & several other lovely
things. I try various things aside from painkillers to get rid of pain. This
was one. It works. It works well. I
recommend this Oil.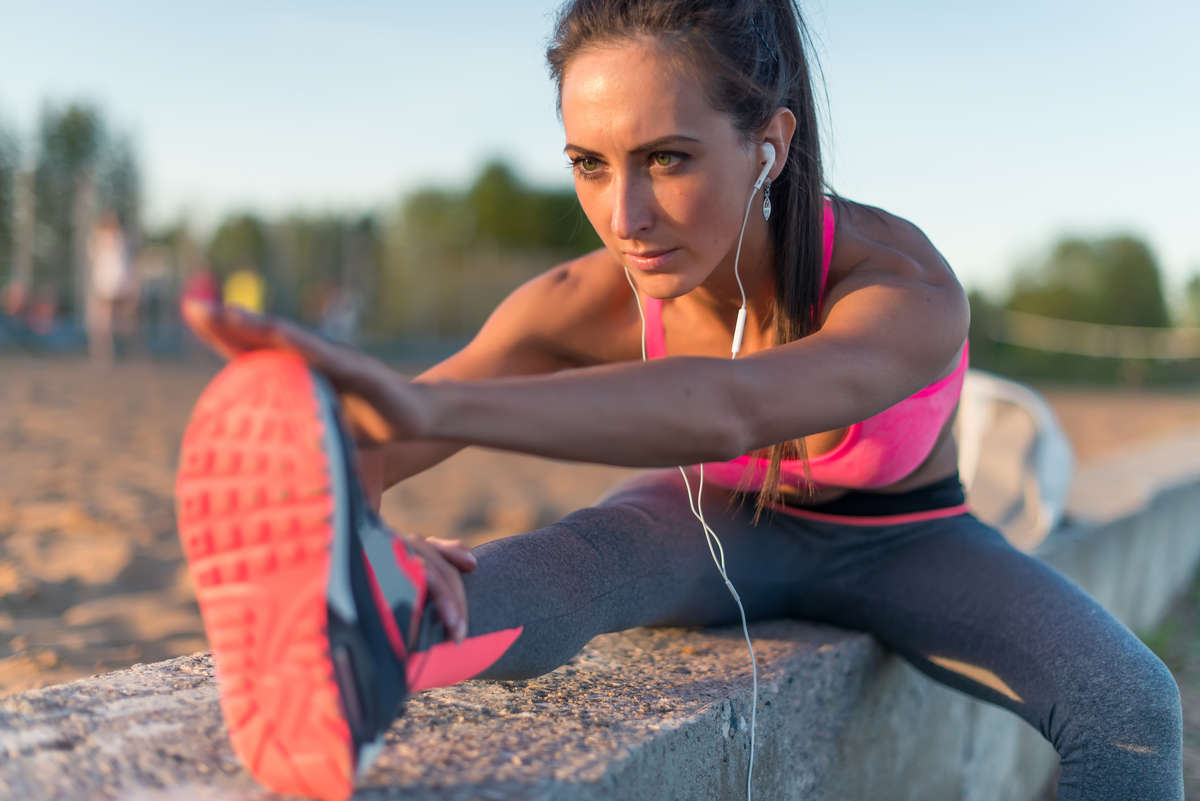 Love the smell and it's not too strong. It's not too greasy either, I don't feel the need to wash my hands afterwards. I just use a small amount and it spreads really well. I use it for sore muscles after running. Great product!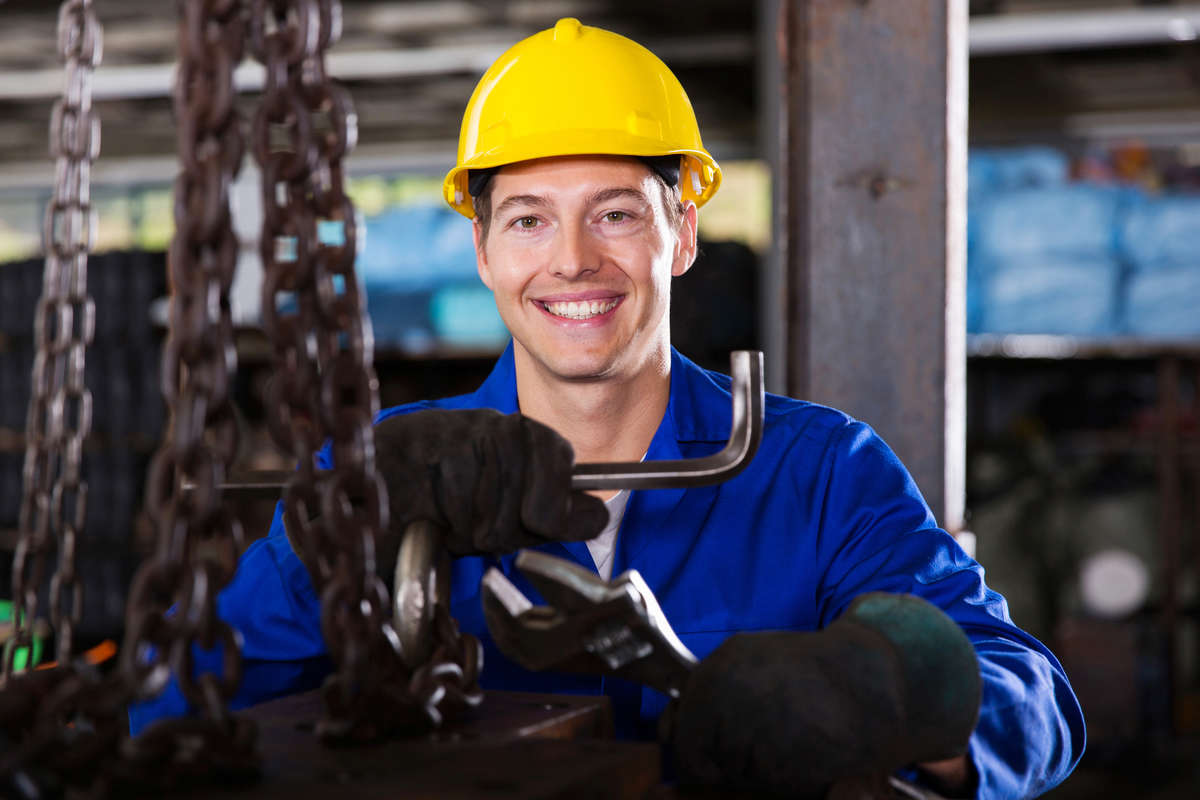 I've used a lot of icey hot gels in the past which most of the time work
but the smell is so strong and it burns! I love this product much more. Nice
and relaxing, helps ease the tension in my shoulders. Plus it smells great!